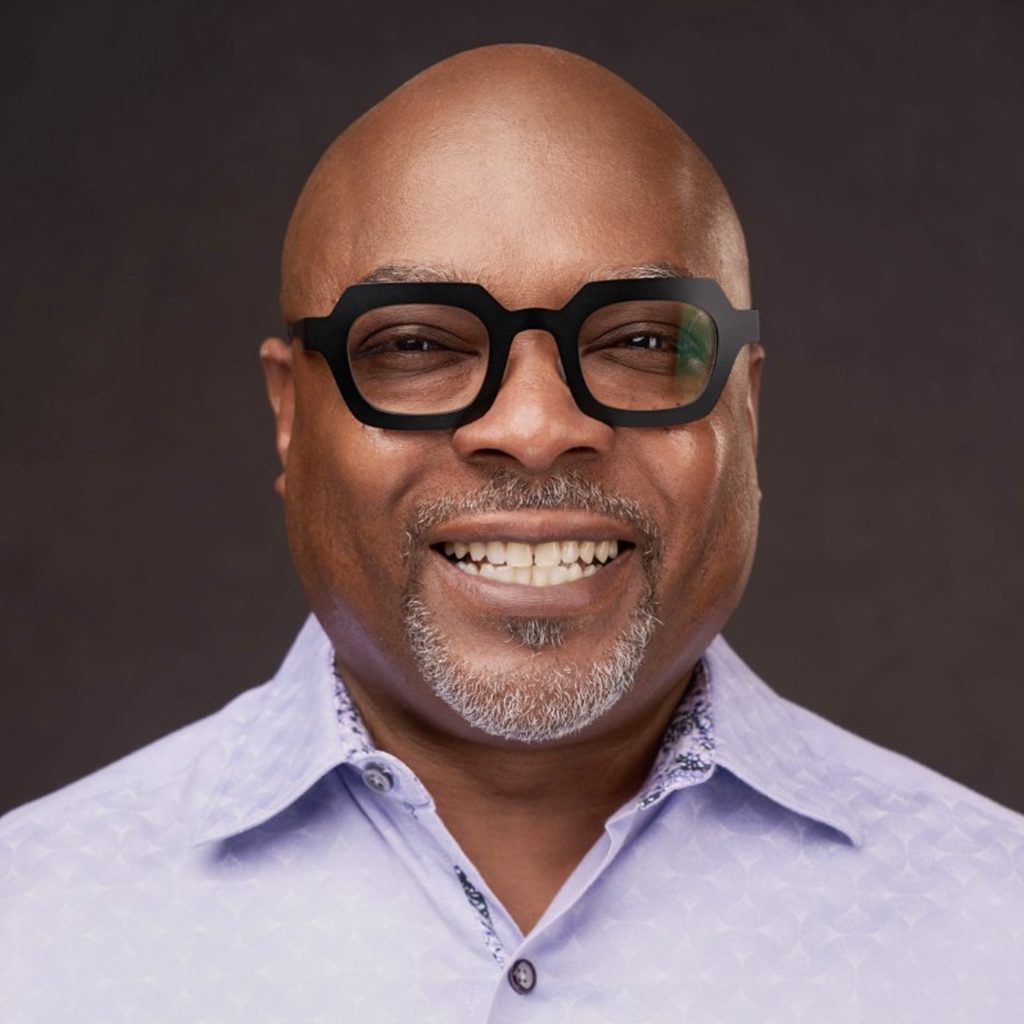 Pastor Ray Brown
Lead Pastor
Ray Darrell Brown, Sr is the third of five children born to the Rev. Aristide Sr. and Mary J. Brown. Born in Heidelberg Germany where his father was stationed in the US Army, Pastor Brown accepted his call to the ministry at the tender age of nine.  After graduating from Sam Houston High School in San Antonio, Texas, he began his collegiate matriculation at Bishop College in Dallas Texas where he pursued a bachelor's degree in Theology.
In the summer of 1989 while still in college, he was called to pastor the Live Oak Baptist Church in Nacogdoches, Texas.  In July of 1990, Pastor Brown accepted his next assignment at the newly established Resurrection Baptist Church in Schertz, Texas, five miles northeast of San Antonio.
A gifted preacher, teacher, and leader, Pastor Brown's range touches every mood, and expresses every level of human emotion.  He is a fresh, clear, multigenerational voice to people who are yearning to hear God's age-old truth and apply it to their lives—to the glory of God!  Under his leadership, Resurrection continues to thrive and expand, not only as a local assembly, but also as a regional ministry with a global impact where an increasing number of souls are being saved and people are growing maturely in their faith.
Pastor Brown is motivated by his love for people, his love for preaching, and his belief that no one is beyond God's reach.